What's Your Home Worth?

Get a free comparative market analysis of your home's worth sent to you with no obligations.
Get Official Assistance
Leslie Schultz Warthman You can reach me instantly by text/cell: 614-769-3816 http://realtimeagent.blogspot.com/ Ask me about Southern Delaware County! I love to share knowledge about development. I personally helped create quality neighborhood standards and professionally steered the planning of local subdivisions, which by design are now populated with residents who live in houses they love, in a community where homeowner investment is a value everyone appreciates more as each year passes!
Welcome. Thank you for browsing my website's on-line resources to help search for homes. There is much here that will help you with your real estate needs. Plus, you can get personal service if you are ready to go see some homes!

Please contact me, Leslie Warthman, at Keller Williams Capital Partners, to follow up with questions and requests.
If you are looking for a home, you came to the right place! Soon you might walk into a home we can arrange for you to tour and instantly you will know it is your match! Your perfect home should make you feel "right at home," right away, so to speak!

It is not just the right room dimensions or the color of the walls that click. It will be a perfect feeling when you walk through the front door and it has you instantly envisioning your life unfolding there.
This is about more than real estate. It is about your life and your dreams.
Different by design & Differentiated by details Keller Williams Capital Partners takes a different approach to real estate, one that is built on personal touches, win-win deals and positive results. Leslie Warthman adds skilled match-making care to the resources you come to her to get!

Besides utilizing the latest technologies, market research and business strategies, it is the individualized professional guideance that will exceed your expectations. Most important is listening to what you say. To locate one special property tailored to you, we concentrate on exactly what you define as a big hit & perfect fit!

Real estate sales professionals at Keller Williams Realty arrange tours of homes you will want to buy. Leslie Warthman's specialized knowledge can be shared with you if you wish to streamline this search!

Leslie can take you behind-the-scenes! On your team you will have a previous local government planning official who personally helped design many of the high quality planned residential developments that populate the southern Delaware County region today. You can learn key details about the community and make good use of her 10+ years of experience in land use planning and zoning compliance. Once you become familiar with the thousands of homes and all the amenities she helped shape, you'll value the time saved finding that special home waiting out there for you right now!

Complete your real estate search with Leslie Warthman and streamline the happy ending to your plans. Are you ready to zero in on finding your exact match? You can begin right after you simply describe what you need. Let us improve how you are currently looking and make it easier to secure your match. It's easy; all it takes is following up now.

This website is full of information. Please feel free to take advantage of all the resources. Then get in touch for the personal assistance you deserve too. Leslie Warthman is presently accepting new clients and will welcome your inquiry no matter how big or small!

Whether you are looking to buy or sell, Leslie Warthman is available to meet the challenge. Come work together with someone who priorities your satisfaction and will help ACCOMPLISH your goals.
You should contact me immediately, if you want Leslie Warthman on your team.
We appreciate the opportunity to discuss ways we can earn your business.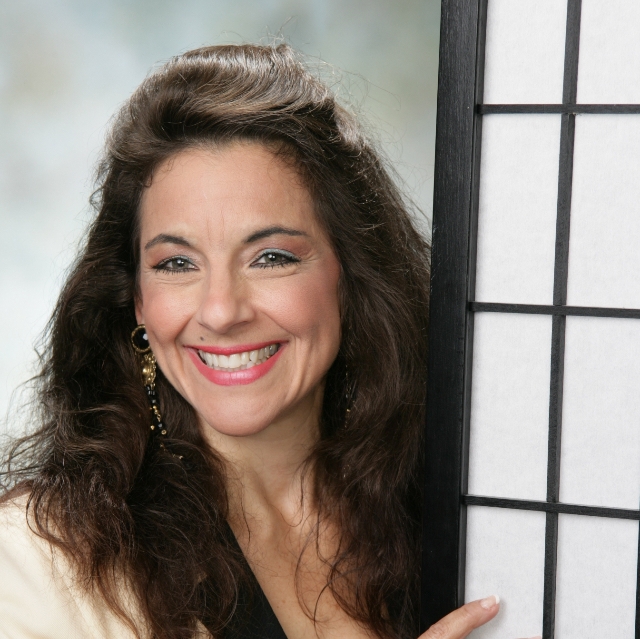 Leslie Warthman
Phone:
614-888-1000 ext 274
Mobile:
614-769-3816
Fax:
614-888-3880
Email